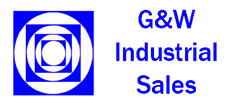 You've reached this page because West View Cunningham Co. (WVCC), a Pittsburgh-based distributor of industrial pumps that designs reliable, engineered pumping systems, has joined forces with and acquired certain assets of G&W Industrial Sales.
As of October 30, 2021 G&W is no longer an Authorized Sales Agent for BS&B safety systems, products and services. Please send inquiries to sales@bsbsystems.com
We look forward to providing you with the same level of quality pumps and pumping systems, and personalized service that you experienced with G&W.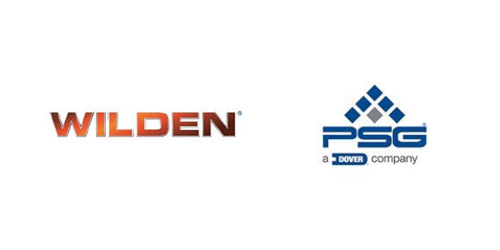 ---
Here is useful information to make the transition smooth for you:
For product inquiries & service requests, please contact us at 304.422.4755 or info@wvccinc.com.
Please send purchase orders to orders@wvccinc.com or fax them to 304.422.4751.
Please remit payments to:

West View Cunningham Co.
3 Industrial Park Drive
Oakdale, PA 15071
For additional information, contact Accounts Receivable at ar@wvccinc.com or Accounts Payable at ap@wvccinc.com